The Bills have announced four additions to their coaching staff for the spring and training camp as part of the NFL's Bill Walsh Diversity Coaching Fellowship program. Named after the late Pro Football Hall of Fame head coach, the annual Bill Walsh Diversity Coaching Fellowship provides experience to outstanding coaches from diverse backgrounds. Coach Walsh first introduced this concept to the league in 1987 for the 49ers training camp.
Vaughn is entering his 6th season coaching at Division III Belhaven University in Mississippi. He currently works as their defensive backs coach and special teams coordinator. A native of Baton Rouge, LA, Vaughn graduated from Belhaven with a degree in sports management and played four years as a defensive back from 2013-16.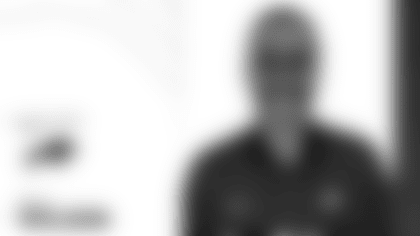 Wilson currently works as a student football assistant coach at Missouri under head coach Eliah Drinkwitz. Her primary work has been with quarterbacks, aiding former QB coach Bush Hamdan and now offensive coordinator Kirby Moore. Wilson participated in the NFL Women's Forum in 2022 and 2023 at the NFL Combine. Wilson was born in Philadelphia and her father, Lawyer Wilson, Jr. played college football at the University of Wisconsin-Whitewater, and briefly with the New Orleans Saints. She is majoring in parks, recreation, sport and tourism with an emphasis in sport management.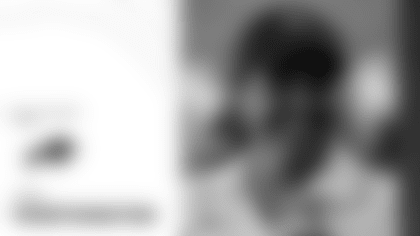 Worthington is in her 6th season working on Air Force's football staff and in her 2nd season as a graduate assistant. The Falcons finished 10-3, including a victory over Baylor in the Armed Forces Bowl. She earned her undergraduate degree in engineering and is working on her master's degree in engineering management at Liberty University. The Waterloo, IA, native, became the first female to coach football at any military academy.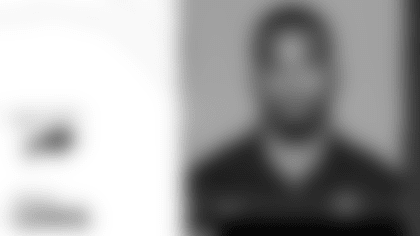 Lewis is in his 2nd season as an assistant defensive backs coach at Oklahoma State. He previously coached three seasons at Vanderbilt and one at Auburn. Lewis earned a degree in special education and a master's degree in learning, diversity, and urban studies at Vanderbilt while playing safety from 2014-17. Lewis was born in Rochester, NY, and raised in Atlanta, GA. He and his wife, Kryslynn, have two children.