Buffalobills.com has tracked 64 mock drafts since the end of the 2015 NFL season and today we will take a look at the top five most common mock draft picks for the Bills. Below is a list of who the experts believe the Bills may select with their first round pick at No. 19 and why. Who do you want the Bills to pick at No. 19?

](http://www.buffalobills.com/news/article-1/Mock-Draft-Watch-40/ca4df42d-3582-4eb8-86be-64a27d18a197)
T4. Emmanuel Ogbah, DE, Oklahoma State (4 selections)
With Mario Williams likely out the door -- they are saying not yet, but it will happen -- they need to get another edge rusher. He had a good combine to back up his impressive on-field ability.
T4. Jarran Reed, DT, Alabama
There are flashier DTs available here, but Reed is the most consistent and he brings a rugged playing style as well.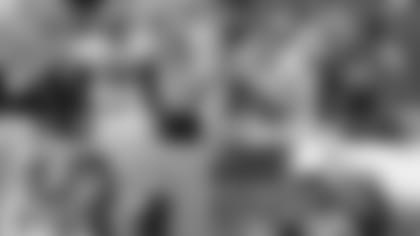 T4. Kevin Dodd, DE, Clemson
With the recent release of Mario Williams, the Bills could target Dodd as an athletic defender to add to the rotation.
T4. Sheldon Rankins, DT, Louisville
Rankins did about all he could during his Louisville days to convince the NFL he is deserving of a Round 1 selection. He notched a combined 26.5 tackles for loss and 14.0 sacks over the past two seasons, displaying the ability to disrupt from a variety of alignments. The Bills could experiment up front with him, but dropping his 300-pound frame over the ball and allowing Marcell Dareus to attack more would be ideal.
3. Darron Lee, LB, Ohio State (6 selections)
Lee can play on the weak or strong side for the Bills without an issue because of his combination of size and athleticism.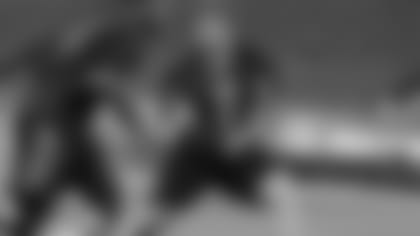 2. Jack Conklin, T, Michigan State (7 selections)
Rex Ryan loves tough maulers at right tackle, and he's not currently getting that with either Seantrel Henderson or Cyrus Kouandjio. Conklin is a good fit. Nkemdiche could be an option, too, for a thinned D-line.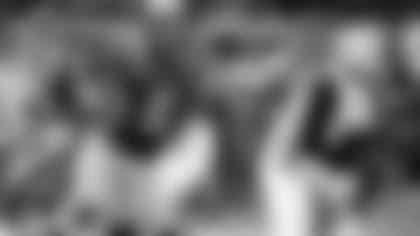 1. Robert Nkemdiche, DT, Ole Miss (12 selections)
A special talent and incredible athlete at his size, Nkemdiche could play a big part in getting Rex (and Rob) Ryan's defense back to where it should be after an awful 2015. He's a character risk, but a top-five talent.
Free-agency effect: Buffalo is freeing up some cap money, but the Bills will have a tough time outbidding people for top talent. I wouldn't expect free agency to alter draft plans.